10 Things To Do in Cedar Rapids This Weekend
Looking for fun things to do this weekend? Why not start in your own town of Cedar Rapids! All of our favorite places listed below help teach and tell visitors about the unique history of Iowa. Next time you find yourself bored one weekend, check out one of these 10 great places below.
TOP 5 THINGS TO DO IN CEDAR RAPIDS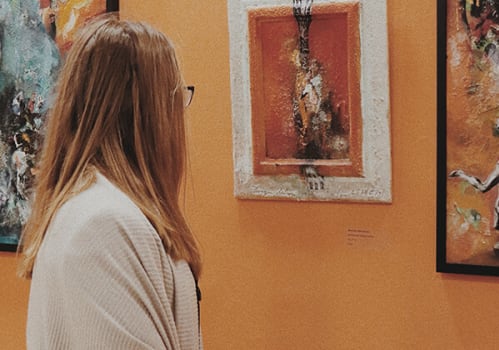 Located in the heart of Downtown, the Cedar Rapids Museum of Art is a 63,000 square foot privately-owned facility with a mission to foster education and excitement for the arts in the Cedar Rapids community. Inspired by the remarkable art display at the 1985 World's Columbian Exposition in Chicago, Cedar Rapids community leaders established CRMA in 1905 and the Museum moved to its present location in 1985.
The Museum houses the world's largest collections of prominent Iowa artists such as Grant Wood, Marvin Cone, Bertha Jacques, and Mauricio Lasansky, as well as the Riley Collection of Roman busts, and a variety of classical and contemporary paintings, sculpture, and other works. To compliment their extensive permanent collection and rotating exhibits, CRMA also hosts educational workshops, programs and events.
410 3rd Ave SE Cedar Rapids, IA 52401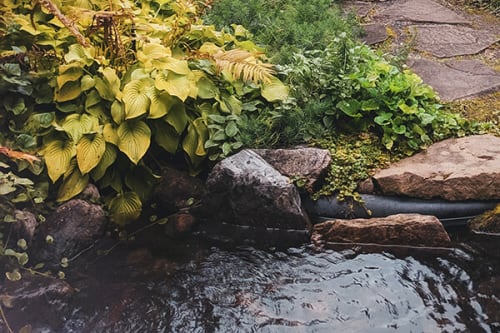 A hub of education, culture and philanthropy for the eastern Iowa region, Brucemore is a sprawling 26-acre estate northeast of Downtown Cedar Rapids. Featuring the captivating 1886 Queen Anne-style T.M. Sinclair Mansion, an array of perfectly manicured gardens, woodlands, a pond and an orchard, Brucemore is Iowa's only National Trust Historic Site. Today, Brucemore hosts concerts, festivals, educational programs, tours, and a variety of community events.
The 21-room Sinclair Mansion serves a museum, featuring exhibits and artifacts from the lives of the three prominent Cedar Rapids families, The Sinclairs, Douglases, and Halls, who called Brucemore home for nearly a century. Pay your respects to Brucemore's three famous resident lions, Leo I, II and III, in the pet cemetery, and stop by Brucemore's gift shop for a unique selection of souvenirs.
2160 Linden Dr SE Cedar Rapids, IA 52403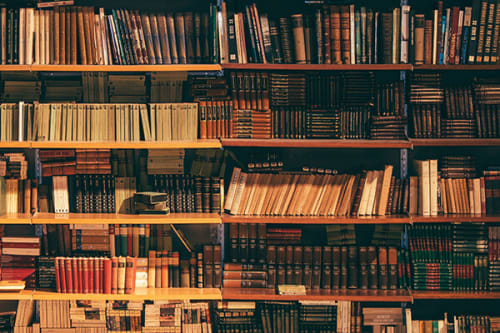 Located on the banks of the Cedar River, the National Czech and Slovak Museum & Library celebrate Iowa's rich Czech and Slovak heritage. Dedicated in 1995 by U.S. President Bill Clinton, Czech President Václav Havel, and Slovakian President Michal Kovac, the NCSML houses over 50,000 square feet of artifacts, photographs and exhibits highlighting the 19th century migration and ongoing contributions of Czech and Slovak residents in the Hawkeye State.
Following a catastrophic flood in 2008, the facility was moved, renovated, and expanded, reopening in 2012. In addition to the permanent collections and traveling exhibits found in the Museum, NCSML also includes an extensive library featuring Slavic language books, music, film, and more. Don't forget to pick from a fun assortment of Czech and Slovak gifts to commemorate your visit!
1289 N 2nd St Abilene, TX 79601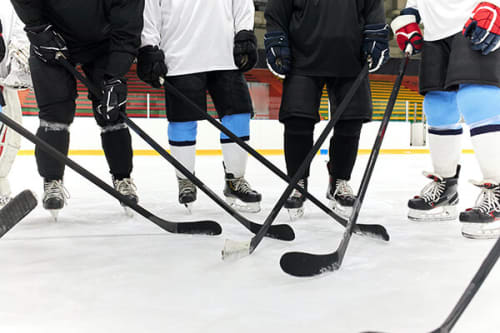 Competing in the Tier I United States Hockey League, The Cedar Rapids RoughRiders have been entertaining eastern Iowa hockey fanatics since 1999. The popular team has won three Anderson Cup regular-season championships and one Clark Cup playoff championship. Home games in the 4,000-seat ImOn Ice Arena, affectionately dubbed "The Stable," are regularly sold out with enthusiastic green and white-clad fans.
The RoughRiders have a rich history of players who have gone on to compete in NCAA, NHL and other major professional hockey leagues. However, the RoughRiders are far from the only game in town, with the Minnesota Twins' Class-A affiliate Cedar Rapids Kernels, the Indoor Football League's Cedar Rapids River Kings as well as numerous teams fielded by Coe College and Mount Mercy University all calling Cedar Rapids home.
1100 Rockford Rd SW Cedar Rapids, IA 52404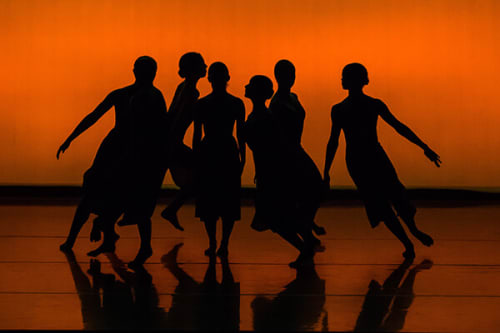 Serving as the City of Five Seasons' entertainment venue of choice for nearly a century, The Paramount Theater is included in the National Register of Historic Places. Originally hosting comedians, dancers, movies and singers, the Theater prominently features a "Mighty Wurlitzer" organ. The Paramount has undergone three prominent renovations and has been restored to its original grandeur, supplemented with modern amenities.
Anchored by Orchestra Iowa, the region's premier symphony orchestra, the facility hosts Broadway plays, musicals, concerts, meetings and events throughout the year. Over the years, the Historic Paramount Theater has welcomed some of the entertainment world's biggest acts. Paramount's management also operates Cedar Rapids' U.S. Cellular Center, McGrath Amphitheater and ImOn Ice Arena, featuring concerts, sporting events, and more.
123 3rd St SE Cedar Rapids, IA 52401


TOP 5 AMAZING PLACES TO EAT IN CEDAR RAPIDS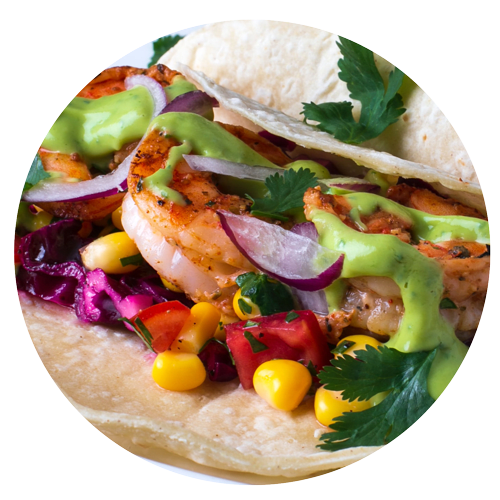 Best Mexican Food
From their vibrant location in southwest Cedar Rapids, Los Compadres turns out authentic Mexican cuisine inspired by family recipes. A tableside guacamole cart travels throughout the restaurant to make fresh guacamole right before your eyes. Los Compadres' lunch buffet is a perfect choice for those who can't decide between fajitas or enchiladas! The bar serves a variety of fresh-made margaritas, mojitos, and an assortment of Mexican beers such as Modelo, Corona, Dos Equis, Pacifico, and Tecate.
2825 6th St SW Cedar Rapids, IA 52404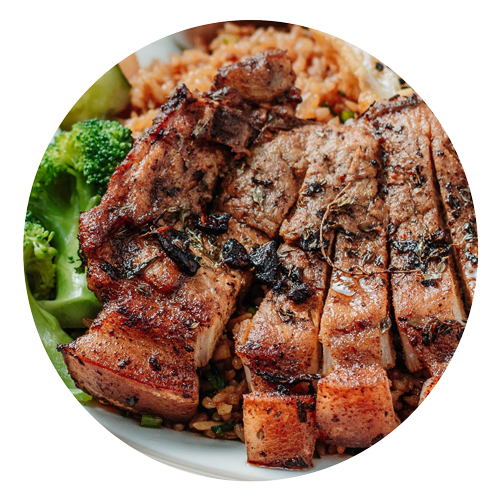 Best Place to Celebrate
Housed in The Hotel at Kirkwood Center near Kirkwood Community College at the southern edge of the city, The Class Act Restaurant offers fine dining in an upscale, yet inviting setting. From delicious breakfast to beautifully-plated dinner entrees such as seared scallops and prime rib, The Class Act is the perfect place to celebrate your next birthday, anniversary or big business deal. The Class Act also serves as a real-time education venue for Kirkwood's innovative Culinary Arts program.
7725 Kirkwood Blvd SW Cedar Rapids, IA 52404



Best Sushi

Nestled in an unassuming strip mall on the southwest side of Cedar Rapids, Sushi House has served mouth-watering sushi, Japanese, and Chinese cuisine since 2004. From a variety of Asian-inspired appetizers, soups, and entrees, to an assortment of sashimi, nigiri, and unique maki, Sushi House is sure to satisfy! Their popular lunch special menu showcases the chefs' new and off-menu offerings. Pair your dinner with an ice-cold Japanese beer, or a cup of warm sake!


2665 Edgewood Pkwy SW Suite 100 Cedar Rapids, IA 52404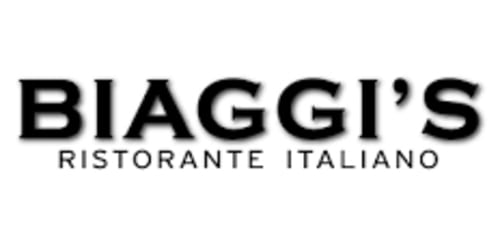 Best Italian Cuisine
Located off Collins Road in northeast Cedar Rapids, Biaggi's Risorante Italiano is the city's most popular destination for Italian. Start your feast with delectable appetizers such as crab cakes, calamari and stuffed mushrooms, and a choice of fresh salads or soups. The menu features Italian staples such as chicken parmesan, lasagna, and spaghetti Bolognese, pizza and an extensive wine list. Cap off the night with a delicious tiramisu or New York-style cheesecake for dessert!


320 Collins Rd NE Cedar Rapids, IA 52402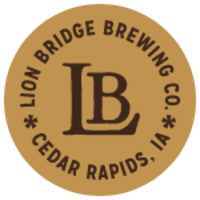 Best Brewpub
Located in the historic Czech Village/New Bohemia Main Street District, Lion Bridge Brewing Company serves small-batch, artisanal beers to accompany elevated pub fare. Indulge in traditional Czech pierogis, pretzel bites served with beer cheese and beer mustard, or hand-crafted burgers, sandwiches and tacos. With 18 Lion Bridge and 2 guest beer taps constantly rotating, you'll want to keep coming back to see what's brewing at LBBC!


59 16th Ave SW Cedar Rapids, IA 52404